About

Synkron started out as an art project with the creation and performance of live visuals for concerts.

Since then our intention as a business has been to strengthen immersion and bridge gaps between creative disciplines.



Today, Synkron (synchronicity) is a Danish multimedia production company.
We consist of a small team of three members:
Asbjørn Kragh
Video Production and Photography
Lennart Ellegaard
Multimedia Design
Benjamin Thomsen
Management
In order to challenge our own conceptions of design and art, we constantly seek new ways to elevate experiences and form connections.
Want to know more?
Please see
Approach
Editing
Photograpy
Videography
Art direction
Motion graphics
Editing

Photograpy
Art direction
Videography
Motion graphics

Space Festival

Visual identity 2020
Editing
Art direction


Graphic design


Motion graphics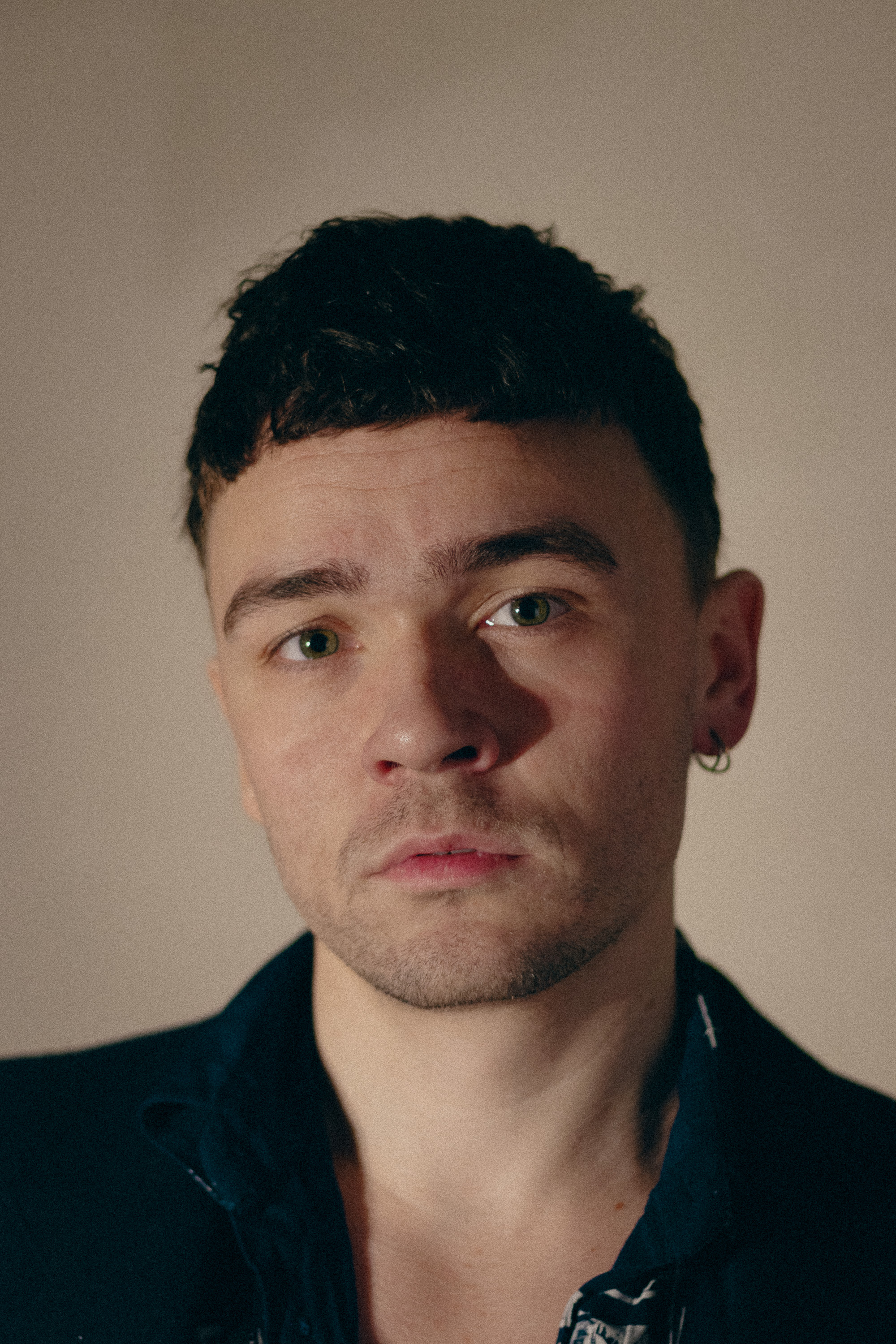 Event photography
Editing & retouching
Portrait photography
Fine-art photography
Approach

In Synkron we bring ideas to life through design and artistic collaboration.

We believe that the best results come from working closely with our clients. To open up a dialogue, do research, conceptualize and prototype.

Through this approach we strive to stay curious, see things from new perspectives and move forward together.


The outcome is a product, which is not only visually striking, but has a meaningful and lasting impact.

Your project defines the work.

Whether it be through video-promos, photography, motion graphics, illustration, or print design, we make your message flow in digital and physical space.

Multimedia
Design
Art direction

With all our productions we seek to find, understand and tell your story in an alluring and memorable way.

A unique visual identity and narrative is really the umbrella of it all. It holds a visual representation of your culture and is what makes up a brand aesthetic that people can tap into and move with.

Research, communication and sharing ideas are key aspects of developing design concepts that match your projects and brand.

Audiovisual graphics

At the heart of Synkron is the live musical experience.

When listening to music we naturally create inner worlds. In Synkron we bring out these worlds and put them into tangible visual form.

Throughout the process we use our skillsets and a wide range of tools to deliver products that lie in the intermediary of art and design - between the audiotive and the visual.



Music video

To us a music video is an expressive art form which complements an artistic vision. In a composition of visual keys and elements it serves to build upon the feeling and overall aesthetic of the music.

In Synkron our responsibility is to coordinate the production, provide visual continuity and bring the designs into reality.
Live session

We love going to concerts and we firmly acknowledge that it is simply impossible to replace the authentic feeling of participating in a live musical experience.

On the other hand we believe that a live session can provide a different point of entry and a type of experience designed specifically for a digital audience.
Contact
Got any questions, requests or ideas?

Feel free to contact us. For business inquiries please write to us by mail.

Lets connect!


Find us here

Tage-Hansens Gade 2, Bygning 7, 8000 Aarhus C, DK